In some countries airsoft regulations ask for the replica to be in part painted yellow or Bright red to identify it as an airsoft gun.
It also allows for the paint to be hidden (not removed) but only during games.

This Bright yellow flash hider complies whit this demands and allows the user to legally use his airsoft gun whit no need to paint the front of the gun. (rest of the required parts still need to be painted eg: stock or grip)

It can work in tandem with our wasp compatible suppressors which slide over it conveniently during games.
Once the game is over don't forget to remove the suppressor for gun transport.
Available in: 14mm CCW / CW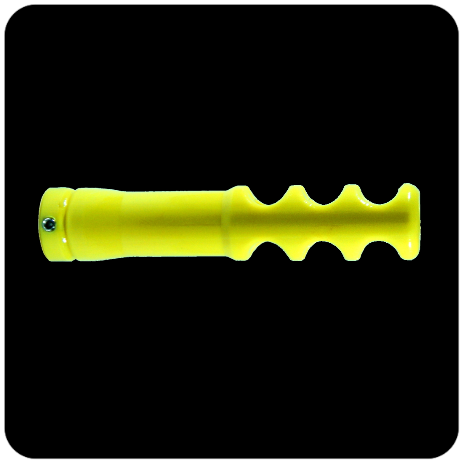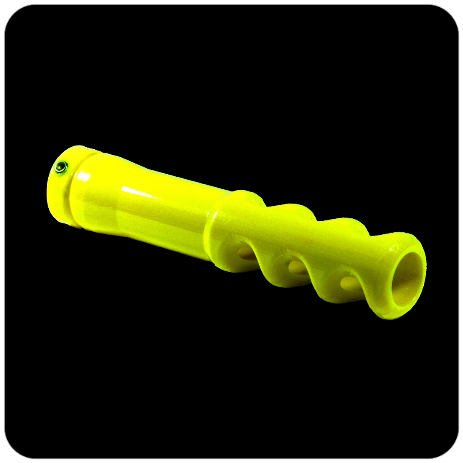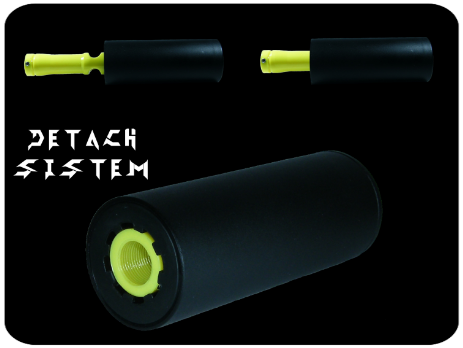 100mm Supressor + Wasp.
Kit wasp + Polimer Suppressor.

Size :
40mm x 105mm

Wasp Color : Yellow

Suppressor color :
black

Weigth :
75g

Material :
Ultramid 66

Technologie :
Foam Simple

Suppression :
Low
Available in: 14mm ccw
/cw